Homeowners "Home" Insurance In California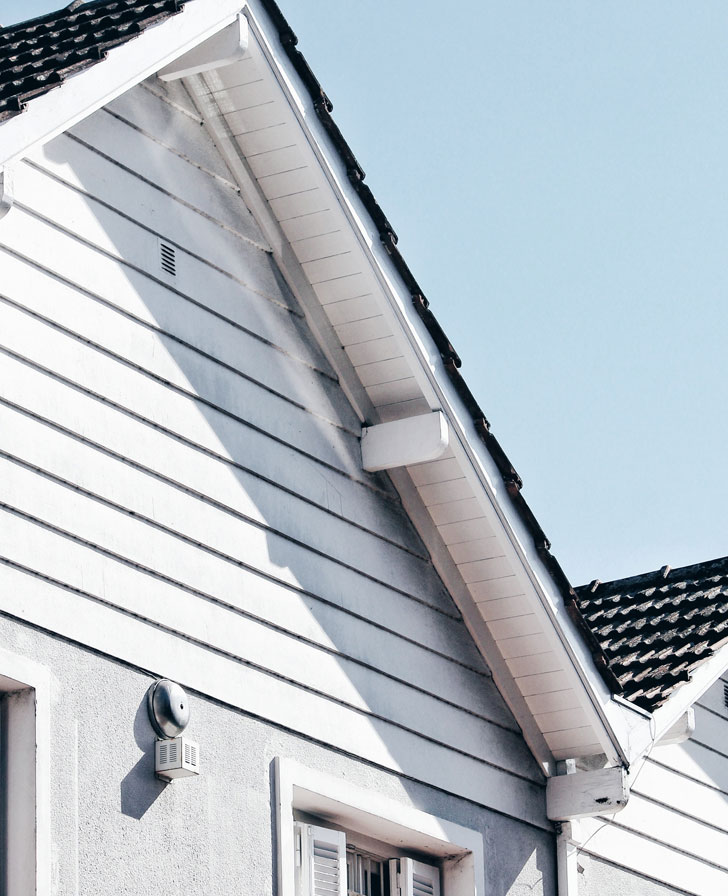 also known as Homeowners Insurance
Aims has been helping California homeowners get low-cost homeowners insurance for over 15 years. We understand that your home is your most valuable asset. It's important to have your investment protected financially against unexpected unfortunate events such as fire, theft, windstorm, hail, lightning and explosions. Homeowners Insurance is required by all the mortgage companies and is essential from a risk perspective even if your home is paid off. Aims have helped thousands of Californians protect their homes with the excellent home insurance policies without overpaying for it.
Our real-time rate comparison among the nations leading insurance carriers allows us to find you the cheapest Home Insurance in just a few minutes. We work with multiple insurance carriers to compare rates and find every discount available that can save up-to 50%. Our team of experienced home insurance experts make it easy to personalize your insurance policy with custom coverage options that fit your needs at the lowest price. We can even work with your bank if you prefer to have your insurance paid out of your escrow or impound account. We offer flexible payment plans.
Type of Home Insurance policies we offer:
Aims specializes in providing a variety of low-cost options for Owner occupied Homeowners Insurance, Tenant occupied Homeowners Insurance, Vacant Home Insurance, Duplex Home Insurance, Multi unit Home Insurance, Apartment complex Insurance, Renter's Insurance, Earthquake Insurance, Flood Insurance, Mobile home Insurance, Manufactured Home Insurance, Modular Home Insurance, TownHome Insurance, Condominium Insurance, Earthquake Insurance, and Flood Insurance.
TO RECEIVE A FREE, NO-OBLIGATION HOMEOWNERS INSURANCE QUOTE, CHAT ONLINE OR
TEXT/CALL US TODAY AT 800-990-2467
Home Insurance Coverage Options:
Property, Dwelling Fire, Other Structures, Personal Liability, Personal Property, Contents Coverage, Loss of Use, Medical Payments, Extended Replacement Coverage, Building Ordinance, Animal Liability, Scheduled Coverages, and more.
Home Insurance Discounts:
There are several types of discounts to consider when it comes to home insurance. Our partner carriers offer some amazing discounts such as: Package Policy Discount, Fire Alarm Discount, Burglar Alarm Discount, Gated Community Discount, Retirement Community Discount, HOA Discount, Claim-Free Credit Discount, and more. Our agents will walk you through these solutions to see how much you could save.
If you got a question, look no further. We post the most common questions. If you have any further questions please feel free to ask our Insurance expert.
It's crystal clear that you are going to save with us but we will surprise you with how much you could save. Our quotes are personalized for you and specific to meet your needs and requirements!
Aims Insurance Services Inc. has been serving California for over 10 years. What we do is provide high quality cost effective auto insurance, homeowners insurance, commercial insurance and renters insurance to residents of California.
Copyright © 2021 Aims Insurance, lnc.