Mexico Insurance In California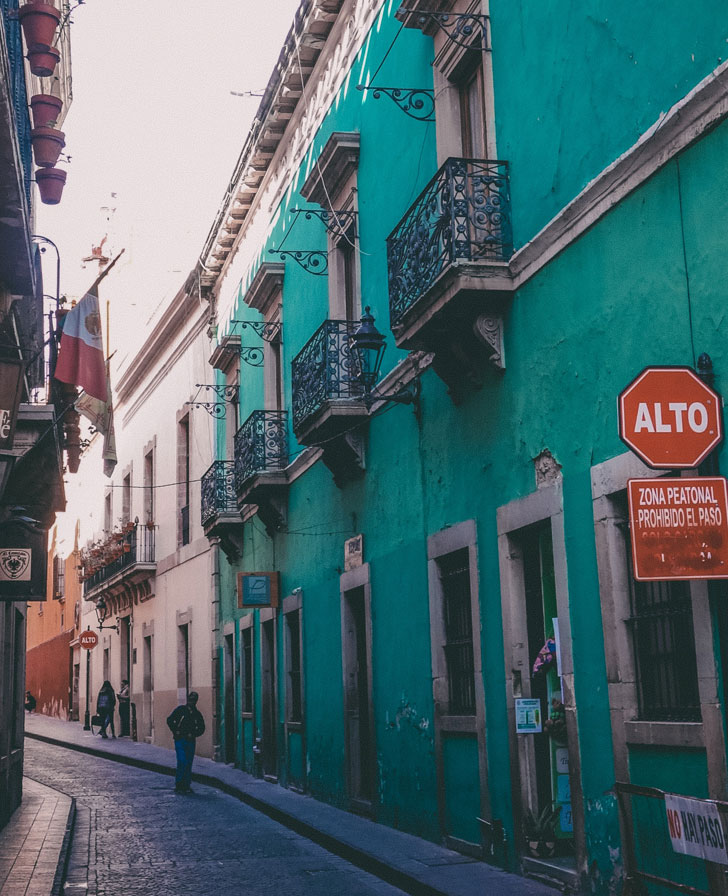 Mexico Auto Insurance or Seguro de Auto para México
Aims Insurance has been providing low cost auto insurance for Mexico for over 15 years. Mexico Auto Insurance is required when driving in Mexico. This is because the Mexican government does not recognize the U.S. Auto Insurance. A driver may be asked to provide proof of coverage at border crossings, traffic stops and at any incidents. Without Mexico Auto Insurance coverage, your vehicle may be impounded. Additionally, if you're involved in an accident, you may be found liable for hundreds of thousands of dollars.
Buying Mexico auto insurance at the border is costly, time consuming and not always reliable. Our knowledge of Mexico auto insurance along with our real-time rate comparison among the nations leading Mexico auto insurance carriers allows us to provide you with the best insurance coverages at the lowest rates.
TO RECEIVE A FREE, NO-OBLIGATION MEXICO AUTO INSURANCE QUOTE, CHAT ONLINE OR
TEXT/CALL US TODAY AT 800-459-6669
Bodily Injury Liability – Pays claims in Mexico if your vehicle is involved in the injury or death of another person. This coverage extends to others driving your vehicle in Mexico if they have been give permission.
Property Damage Liability – Pays for claims against you if your vehicle causes damage to another's property while in Mexico.
Medical Payments – Pays accident-related medical expenses for you and your passengers.
Legal Bail Bond Services – Bond services are included with all policies we provide. This valuable service will pay to assist you in the event you must deal with the authorities in Mexico under a covered loss.
Collision and Upset Coverage – Covers damage to your vehicle caused by a collision with another vehicle in Mexico or any other object, regardless of who is responsible. (a deductible will be applied).
Fire and Total Theft – Covers damages or loss of your vehicle in Mexico resulting from total theft and fire. Most Mexico Insurance policies do not cover partial theft. These policies do not cover personal contents inside of the vehicle that may be stolen. (a deductible will be applied).
Mexico Driver's License Insurance Policy
This policy is conveniently attached to an individual's driver's license insuring the driver on any vehicle he/she may operate in the Republic of Mexico. This policy DOES NOT include any physical damage, or theft to the vehicle. The following are specific coverage's that are included in the policy
Perfect liability policy for Motorcycles or multiple vehicles that are taken to Mexico and are only concerned about public liability.
Policy coverage throughout the entire Republic of Mexico
Issued on an annual basis only
Insures US, Canadian, and Mexico plated vehicles as long as registration is valid.
Policy limits up to $100CSL (combined single limit)
Will cover rental vehicles (most rental agencies require to purchase their liability insurance)
All policies include Legal Aid bail bond services
Vehicle / Motorcycle must have valid highway registration for coverage to be effective.
Extends liability coverage to whatever is coupled to the vehicle.
What makes some of our carriers different besides providing lowest rates?
They maintain offices and staff in Mexico to assist our customers.
They own the legal service included in the policy that bails customers out of jail when they have had a vehicle accident.
Unlimited Drivers Over 21 With Valid Driver's License. No Additional Charge!
GMAC APPROVED – Policies Start At $129 Yearly!
Travel Safe With Aims Mexico auto insurance Coverage wherever the journey takes you! We Offer The Best Coverage for Travelers to Mexico at the lowest price.
TO RECEIVE A FREE, NO-OBLIGATION MEXICO AUTO INSURANCE QUOTE, CHAT ONLINE OR
TEXT/CALL US TODAY AT 800-459-6669
If you got a question, look no further. We post the most common questions. If you have any further questions please feel free to ask our Insurance expert.
It's crystal clear that you are going to save with us but we will surprise you with how much you could save. Our quotes are personalized for you and specific to meet your needs and requirements!
Aims Insurance Services Inc. has been serving California for over 10 years. What we do is provide high quality cost effective auto insurance, homeowners insurance, commercial insurance and renters insurance to residents of California.
Copyright © 2021 Aims Insurance, lnc.