Boat And Watercraft Insurance
Watercraft Insurance In California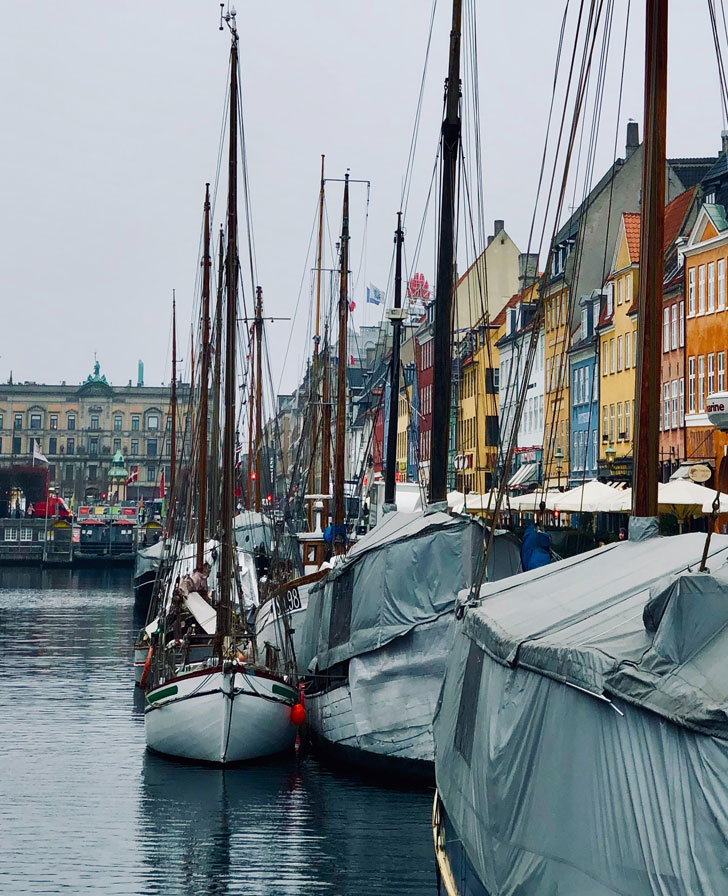 Boat And Watercraft Insurance
Aims Insurance has been providing California boaters high quality low-cost watercraft insurance for over 15 years. Our goal is to make buying affordable watercraft insurance simple and easy. A personal watercraft requires coverage on land, water and in storage. With the right Watercraft Insurance, you are always protected. Our knowledge of marine insurance along with our real-time rate comparison among the nations leading watercraft insurance carriers allows us to provide you with the best quality watercraft insurance and maximize your savings to get you the lowest rate. Our carriers provide coverage for watercraft up to 50 feet in length and $500,000 in value.
This includes a wide variety of watercraft, ranging from fishing boats, runabouts, and personal watercraft like seadoos and jet skis to sailboats, cabin cruisers, pontoon boats, and more. Travel Safe With Aims watercraft insurance wherever the journey takes you with your water toys in the water!
TO RECEIVE A FREE, NO-OBLIGATION WATERCRAFT INSURANCE QUOTE, CHAT ONLINE OR
TEXT/CALL US TODAY AT 800-951-4818
At Aims Insurance, we offer a wide variety of affordable Watercraft Insurance Coverages that can will fit your needs including:
Bodily Injury Liability.
Fuel Spill Liability.
Property Damage Liability.
Uninsured Watercraft Coverage.
Comprehensive.
Collision.
Disappearing Deductibles.
Wreckage Removal.
Marine Electronics.
Coastal Navigation.
Replacement Cost Personal Effects.
Actual Cash Value.
Total Loss Replacement.
Our watercraft insurance companies offer numerous product features and money saving discounts, including:
Multi Policy Discount.
Multi Boat Discount.
Homeowner Discount.
Responsible Driver Discount.
Safety Course Discount.
Paid in Full.
Electronic Funds Transfer (EFT).
TO RECEIVE A FREE, NO-OBLIGATION WATERCRAFT INSURANCE QUOTE, CHAT ONLINE OR
TEXT/CALL US TODAY AT 800-951-4818
If you got a question, look no further. We post the most common questions. If you have any further questions please feel free to ask our Insurance expert.
It's crystal clear that you are going to save with us but we will surprise you with how much you could save. Our quotes are personalized for you and specific to meet your needs and requirements!
Aims Insurance Services Inc. has been serving California for over 10 years. What we do is provide high quality cost effective auto insurance, homeowners insurance, commercial insurance and renters insurance to residents of California.
Copyright © 2021 Aims Insurance, lnc.