California (CA) SR22 / SR1P Insurance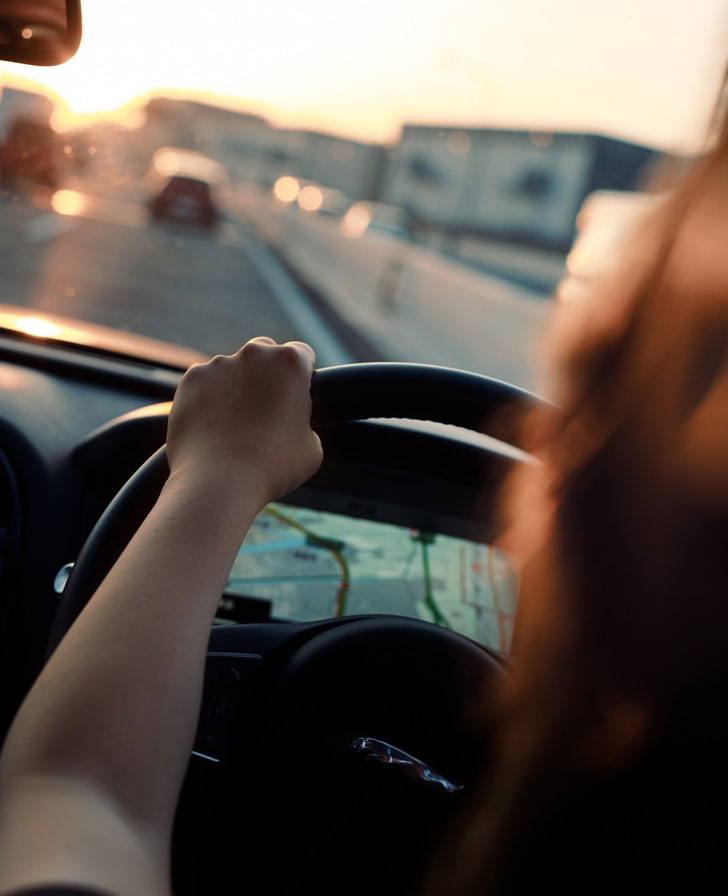 We are California's SR-22 Insurance experts. Aims specializes in insuring high risk drivers who are required to maintain an SR22 filing with the DMV. WIth over 15 Years of experience, we know the most cost-effective way to reinstate your license. Our real-time rate comparison among the nations leading insurance carriers allows us to find you the cheapest immediate SR22 in less than 5 minutes. Whether you are looking for a vehicle SR22 insurance or a non-owners SR22 insurance, our licensed SR22 specialists are committed to provide you with caring and confidential service combined with the most affordable SR22 Insurance rates.
We have filed tens of thousands of Same Day SR-22 certificates for California Drivers with the CA DMV instantly and saved them hundreds of dollars at the same time. That's why so many of our customers rate us 5 out of 5 stars.
FOR MORE INFORMATION ON SR22 INSURANCE and TO RECEIVE A FREE, NO-OBLIGATION QUOTE, CHAT ONLINE OR TEXT/CALL US TODAY AT 800-990-2467
What is SR-22 Insurance?
An electronic filing of financial responsibility to Reinstate your Suspended/Revoked Drivers License. When your license is Suspended/Revoked for a DUI, you must file an SR22 certificate with the DMV. SR22 Insurance verifies your fulfillment of California's minimum financial responsibility for a specific amount of time determined by the CA DMV. During this time, you must maintain continuous SR22 liability coverage. Any break / lapse / termination / cancelation in coverage is reported to the state of California's Department of Motor Vehicles right away and can result in the re-suspension of your Driver's License and an extension of the SR22 filing period.
Why does the DMV require you to file an SR22 / SR1P in California?
If your driver's license is suspended/revoked, the DMV may allow you to reinstate your license or obtain a restricted driver's license with an SR-22 filing. It is illegal to drive after consuming excessive amounts of alcohol in any form, or taking any drug, or using any combination of alcohol or drugs that impairs your ability to drive. DMV will take action to suspend or revoke your driving privilege for DUI conviction. To reinstate your driving privileges after a DUI related suspension, you will have to pay mandatory reinstatement fees and file an SR-22/SR-1P certificate. The DMV may also require an SR-22 / SR-1P if you violate California's vehicle insurance laws. For example, if you are involved in an accident and do not have insurance or when you accumulate too many points on your license you may have to maintain proof of future financial responsibility.
If you got a question, look no further. We post the most common questions. If you have any further questions please feel free to ask our Insurance expert.
It's crystal clear that you are going to save with us but we will surprise you with how much you could save. Our quotes are personalized for you and specific to meet your needs and requirements!
Aims Insurance Services Inc. has been serving California for over 10 years. What we do is provide high quality cost effective auto insurance, homeowners insurance, commercial insurance and renters insurance to residents of California.
Copyright © 2021 Aims Insurance, lnc.