Motorhome & RV & travel Trailer Insurance
Motorhome Insurance AKA Recreational (RV) Insurance and Travel Trailer Insurance In California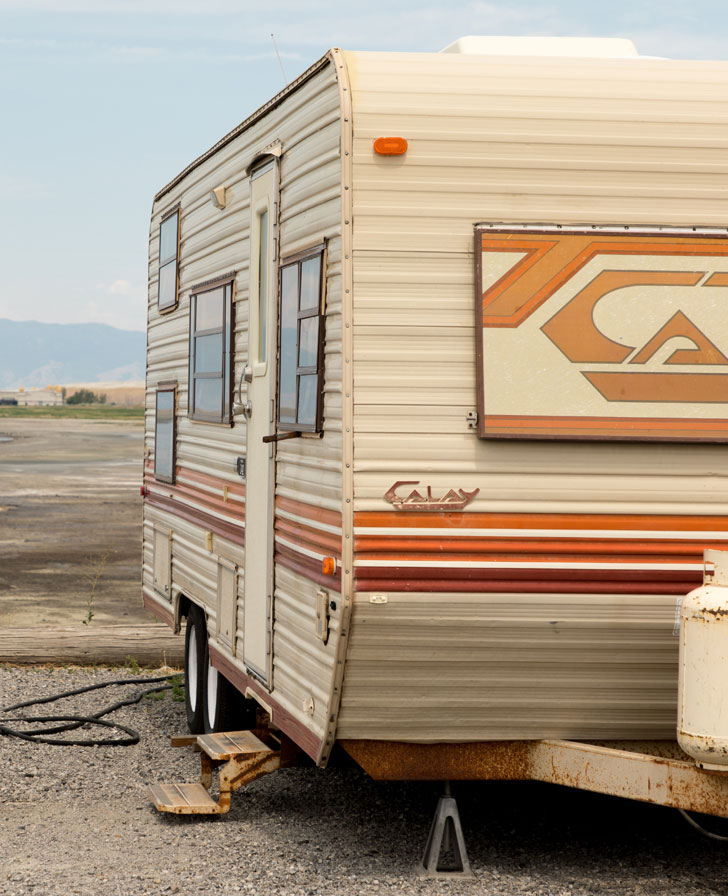 Aims has been providing high-quality low-cost specialized RV insurance to thousands of adventurous California motorhome owners for over 15 years. Whether you are a full time RVer or use your trailer occasionally for recreational use, we will find you the most affordable RV insurance coverage that fits your needs. Our Motorhome specialists will customize the best RV insurance policy for your home-on-wheels to protect your RV and personal belongings on board, wherever your journey takes you. Our knowledge of Motorhome insurance along with our real-time rate comparison among the nations leading RV insurance carriers allows us to provide you with the best low-cost RV insurance rates throughout California.
TO RECEIVE A FREE, NO-OBLIGATION MOTORHOME / RV / TRAVEL TRAILER INSURANCE QUOTE, CHAT ONLINE OR
TEXT/CALL US TODAY AT 800-923-9242
Motorhome AKA Recreational Vehicle (RV) Insurance
For Class A, B and C motorhomes, and all types of personal-use RVs including luxury motor coaches and vintage motor homes. Coverage also available for motor homes used as full-time residences.
Class A Motorhomes: Class A RV's are large in size and boxy shape. They are built on a larger chassis, often a bus or truck, but sometimes custom.
Class B Motorhomes: The Class B Motorhomes are the smallest of the classes. Class B Motorhomes look very much like a van and in fact, are often called van conversions or camper vans.
Class C Motorhomes: Class C RVs are medium-sized motorhomes somewhere between Class A and Class B. They are often built on a truck or van chassis that is specifically designed for a motorhome.
For all conventional travel trailers including camping trailers, truck-mounted trailers and fifth-wheels. Coverage also available for stationary travel trailers and utility trailers designed to haul motorcycles, ATVs and other toys or animals.
Liability, Uninsured Motorist/Underinsured Motorist (UM/UIM), Medical Payments, Comprehensive, Collision, Roadside Assistance, Total Loss Settlement/Replacement, Vacation Liability, Full Timer's Liability, Emergency Expense Coverage, Personal Property Coverage, Pet Protection Coverage.
Good Driver Discount, Responsible Driver Discount, Accident Prevention Course Discount, Multi-Policy Discount, Original Owner Discount, Pay in Full Discount, Homeowner Discount, Continuous Insurance Discount, and more.
TO RECEIVE A FREE, NO-OBLIGATION MOTORHOME / RV / TRAVEL TRAILER INSURANCE QUOTE, CHAT ONLINE OR
TEXT/CALL US TODAY AT (800) 923-9242
If you got a question, look no further. We post the most common questions. If you have any further questions please feel free to ask our Insurance expert.
It's crystal clear that you are going to save with us but we will surprise you with how much you could save. Our quotes are personalized for you and specific to meet your needs and requirements!
Aims Insurance Services Inc. has been serving California for over 10 years. What we do is provide high quality cost effective auto insurance, homeowners insurance, commercial insurance and renters insurance to residents of California.
Copyright © 2021 Aims Insurance, lnc.