Motorcycle Insurance In California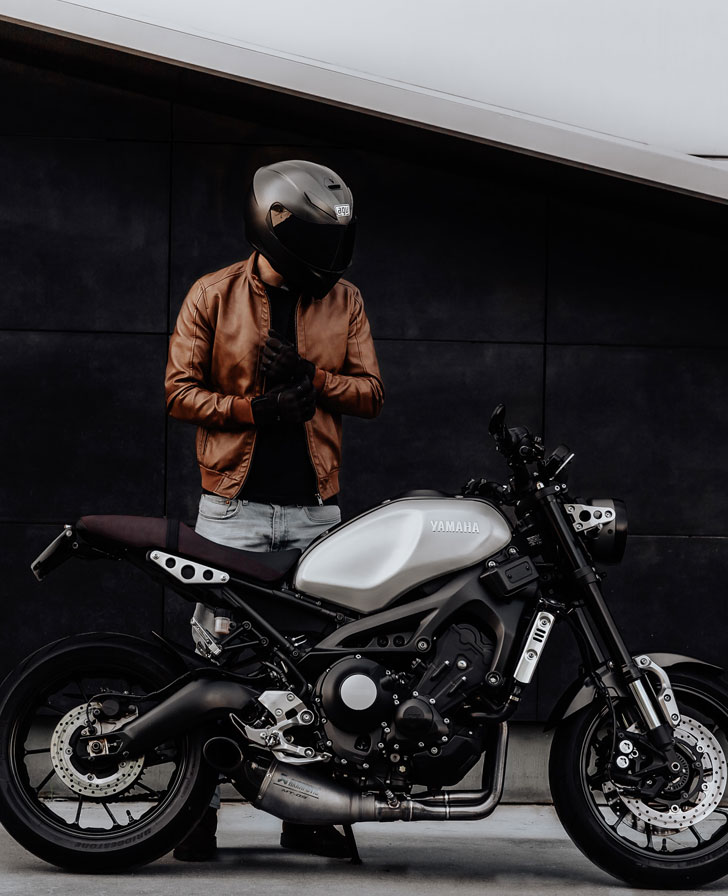 Aims Insurance has been providing low cost motorcycle insurance to thousands of California riders for over 15 years. We are known to find you excellent motorcycle insurance rates and fast service in the most cost-effective way. Our real-time rate comparison among the nations leading insurance carriers allows us to find you the cheapest Motorcycle Insurance in just a few minutes. We know motorcycles, we know the people who ride them, and we do our best to get motorcycle riders from across California out on the road with the coverage they want and need at an affordable cost.
 Whether you are an experienced rider or someone new in the process of getting licensed, our dedicated motorcycle insurance specialists are here to find you every discount available and to act as advocates for you with the carriers. We offer flexible payment plans. We specialize in providing low-cost insurance for Street legal Motorcycles, Cruisers, Dirt Bikes, Trikes, ATV/UTV, Mopeds and Scooters.
Already have motorcycle insurance? Let us help you save today like the thousands of California Motorcycle riders so you can spend your money on a new helmet, jacket, exhaust, or maybe even a new bike.
TO RECEIVE A FREE, NO-OBLIGATION MOTORCYCLE INSURANCE QUOTE, CHAT ONLINE OR
TEXT/CALL US TODAY AT 800-821-6456
Coverages
At Aims Insurance, we offer a variety of Motorcycle Insurance Coverages; from low cost Liability Insurance (required by law), to affordable Full Coverage Insurance which can include a combination of optional coverages such as Comprehensive, Collision, Medical Payments, Uninsured Motorist, Enhanced Injury Protection, Carried Contents, Accessory Coverage and 24 Hours Roadside Assistance.
Discounts
Aims Insurance offers a broad range of Motorcycle Insurance Discounts such as Cycle Safety Course Discount, Motorcycle Club Association Discount, Multi-Policy Discount, Good Rider Discount, LoJack Discount, Military Discounts, and more.
If you got a question, look no further. We post the most common questions. If you have any further questions please feel free to ask our Insurance expert.
It's crystal clear that you are going to save with us but we will surprise you with how much you could save. Our quotes are personalized for you and specific to meet your needs and requirements!
Aims Insurance Services Inc. has been serving California for over 10 years. What we do is provide high quality cost effective auto insurance, homeowners insurance, commercial insurance and renters insurance to residents of California.
Copyright © 2021 Aims Insurance, lnc.